• black superheroes • Dennis Quaid • Jack Reynor • Michael B. Jordan • movie review • Myles Truitt • sci fi • Superhero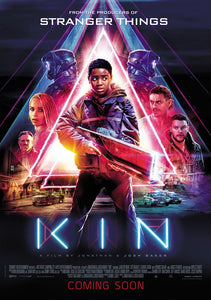 Movie description: Chased by a vengeful criminal, the feds and a gang of otherworldly soldiers, a recently released ex-con, and his adopted teenage brother are forced to go on the run with a weapon of mysterious origin as their only protection. Directors: Jonathan Baker, Josh Baker Stars: Myles Truitt, Jack Reynor, Dennis Quaid    My thoughts: I love the premise of this movie and what the film makers were trying to accomplish! It's not the strongest movie and is surely not for everyone but characters are interesting enough to keep you watching. This is another movie with a smaller budget but still does enough to satisfy...
---
• black superheroes • chronicle • Dane DeHaan • Michael B. Jordan • movie review • superhero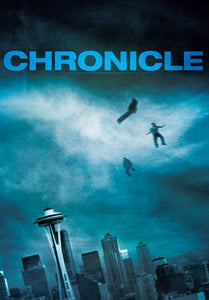 Movie description: Three high school friends gain superpowers after making an incredible discovery underground. Soon they find their lives spinning out of control and their bond tested as they embrace their darker sides. Director: Josh Trank  Stars: Dane DeHaan, Alex Russell, Michael B. Jordan  My thoughts: This is a small sleeper type film that I think everyone knew about! I took it as a small budget character study on how a villains can already be among you just waiting for an opportunity to step into their true evil. In this movie it wasn't the big things that stood out to me, it was the...